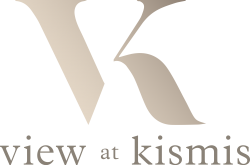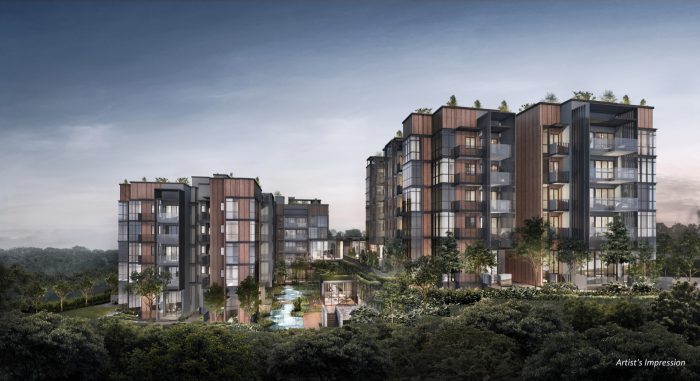 Location : 15,17,19,21,23 & 25 Lorong Kismis, Singapore
No. of Units : 188 units
Tenure : 99 years Leasehold
Jointly Developed by : Tong Eng Group and Roxy-Pacific Holdings Pte Ltd
View at Kismis is situated in the coveted Bukit Timah area, seated within the enclave of landed houses – the quiet and tranquil environment offers a respite from the hustle of city living.
From the architecture to the selection of tiles, everything is carefully furnished with a selected mix to highlight the rustic beauty of a vineyard and each unit is designed to conjure the warmth of sun and the tones of wood. Retreat into your own home surrounded by rustic charm and be lavished with 50 facilities within the development – each crafted to evoke a sense of intimacy and tranquility. View at Kismis is home where you come to enjoy the serenity of standing still.
For enquiries, please call +65 6226 6333 or email to info@tongeng.com.sg.
GALLERY
CLICK TO ENLARGE IMAGE